Elite Carpet & Upholstery Family Business. 
We are a small Family business
Family Business, Serving Michigan for over 19 years.  We have the best Carpet Cleaning Equipment in Michigan, GMC Van powered equipment built by the Butler Corporation.  We like to think of our customers as extended family, when we leave your home we are 100% sure you got the best professional Carpet cleaners or Upholstery cleaners, Tile Grout Cleaning, you're not a number to us, "Your Family" Above all we are the best carpet steam cleaning in Michigan and best upholstery cleaners near your home.  Company that provides Best Carpet & Upholstery Cleaning services in Michigan.  Accordingly Elite Carpet provides the best carpet and Michigan based carpet & Upholstery Cleaning in.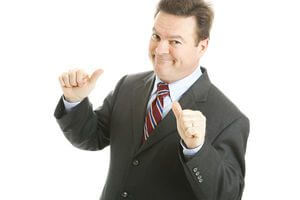 We don't brag about how big our company
We  do not brag, we are just a small family cleaning business, but we are the best.  Some of you might have seen our Truck Mount Van in your neighborhood, we are no strangers, the owner is always behind the wheel, and Steam wand.  We in comparison to the competition, Yellow, Purple, White trucks or any other color of the competition, do not have fancy Jingles, or songs on the radio, or any expensive adds on the Television.  If we followed same recipe as our completion and did do the expensive multi-million advertising. as a result of this, we would be able to offer you the customer quality Carpet Steam Cleaning.  Especially quality Upholstery steam Cleaning Services, in state of Michigan.  As a rule we offer reasonable price that fits most budgets.
To follow our competitions recipe, we would be forced to lure you in with an outrageous special ($78 or $87 for 3 rooms), then upon arrival to your home explain that the special includes the bun, but no burger or other essential part of cleaning, then way out get a $200 signed by you.  We would not have the luxury of taking our time to do a professional carpet or upholstery cleaning, because we had 14 more homes to clean within 8 hours.  We do not have hundreds of employees to send strangers to your home, we only have one Van powered Truck Mount.  The difference between us and the competition, the owner operates this expensive machine, not kids, he clean your home, not a commissioned employees counting the seconds until they get to next job.
Owner Of Company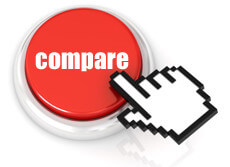 Owner with Over 30 years experience arrives at your home
We operate 6 days a week Monday – Saturday, we have family can't do 24/7
Our Equipment is the best in the Carpet Cleaning Industry:  Butler System
The owner is highly trained in all aspects of  Cleaning Industry
                              We only service Oakland County within certain Geographic Radius
Misleading Commercials Used By Competition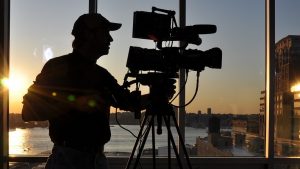 Commercials that contains carpet-cleaning content.  Big name franchises Carpet & Upholstery cleaning companies, reveal secrete cleaning method.  The competition claims that they do a deep cleaning with a touch of candy that drops out of the heavens.  Read Reviews posted by some big Carpet Cleaning Companies on their web sites "Your employee did such a nice job, offered to buy me a coffee and walked my dog," seriously  stomach is about to explode.  20 years experience in the cleaning industry cannot even imagine a Commission based employee do the above.
These employees are paid commission based. However technicians have to clean your home in very little time as possible and charge you the maximum price they can with the extra, they have average of 10 – 15 homes to clean in a workday.  In summary the lead employee gets a commission of 15% to 25% and the helper less; there pay depends on the amount you write on your check.
 Cheap Misleading Prices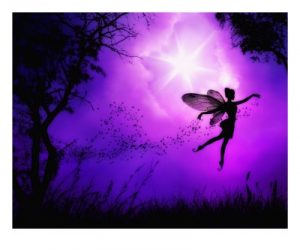 Let us go back to their advertised three rooms for $78.
For example, dispatched technicians would earn pennies, based on the cheap price.  Solution for the cheap advertised price.  As an example, adding on the pickles, the lettuce and the tomatoes to your Carpet Steam cleaning would be justified. Employees commissions would be increase substantially. Thirty years in cleaning business.  For instance, I have witnessed competition clean a home within the fraction of time that it takes me to provide professional service.  Thereby Competition is usually mile from the site, before I even start steaming the carpet.
Competition songs advertised on Radio or TV, do tell the truth about being simple and quick. Namely big companies use misleading advertisement that contain false promises and fairy tales .   Please do not fall for "We are certified with this and that "This just means someone went to a class and got a badge saying they sat through the whole class without falling asleep.  Consequently the Commercials or Radio adds, that are heard, are usually false.  In addition, do not be fooled or tricked into hiring them; you just paid for the expensive ads.
 Customers Fooled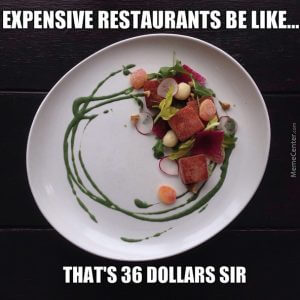 Customers who have been taken advantage of always seem to justify paying 3 times the service was worth, "They are the best" so the commercial says.  This reminds me when I have to attend a birthday dinner at a fancy Restaurant.  Huge bill for tiny portion of food. "It's not like we do this all the times.  After all this was the best food in town, so they say".  We always suggest you contact a friend or neighbor.
For the most part they know who to recommend. As a result of using carpet cleaning companies in the past. The neighbor know from experience who to refer.  However if your informed about a cheap company. In conclusion we would recommend.  Hence keep looking for a company with quality for reasonable price.  Cheap quality is not desirable